This test is intended for women. If you are a man, please click here.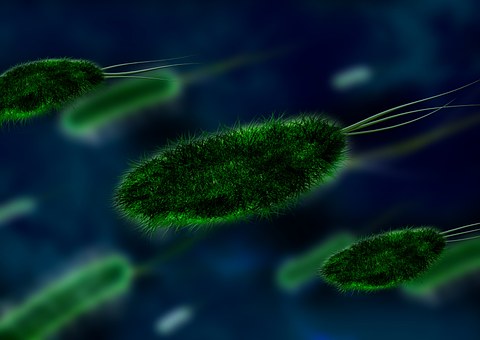 Please, provide your honest answers to these 40 questions and you will get the response whether Candida is present in your body.
Do you suffer from Candida?
Note: by providing your e-mail address at the end of the test, you will be registered to our Newsletter list.